A streamlined web app, in the cloud.
Our application is cloud-based, so it's accessible to every team inside and outside of your organization. Labelcamp uses the industry's finest cloud solution to maximize processing efficiency for every user operation. With Labelcamp, you can stop worrying about delivery times.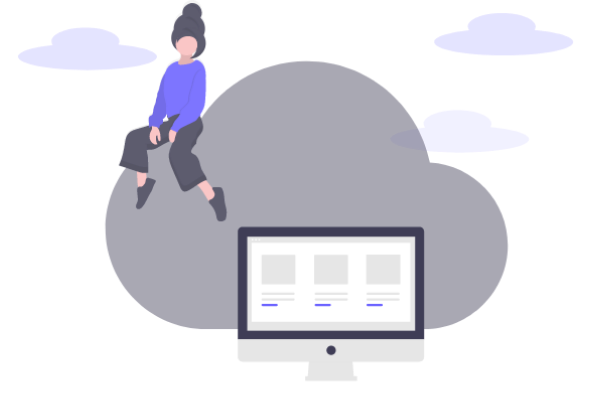 Best practices are the guarantee of reliability.
We use best development practices to deploy the most scalable and reliable applications possible. The application and data are hosted by several cloud providers at multiple locations to guarantee maximum availability. We backup every minute, in different locations.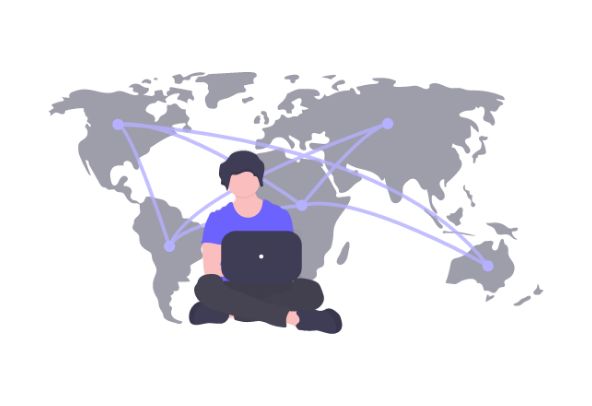 An agile development team.
We're state-of-the-art, and we work to stay that way. Consequently, the development conducted by our professional front-end, back-end developers and UX/UI specialists reflects the feedback received from clients.

Our team uses agile methodology in a development process that ensures fast response to market changes and client suggestions. As part of that process, we search for the finest features that software design can offer. Any benefit we incorporate is immediately assessed, tested and refined for an optimal fit with the platform and our users' needs.